The 2019 Grind City Flow Festival would not have been possible without the help from generous sponsors and folks like yourselves. Please consider making a donation so that our organization can host more flow workshops and make Grind City Flow Festival 2020 bigger and better. We really appreciate any and all contributions. Thank you!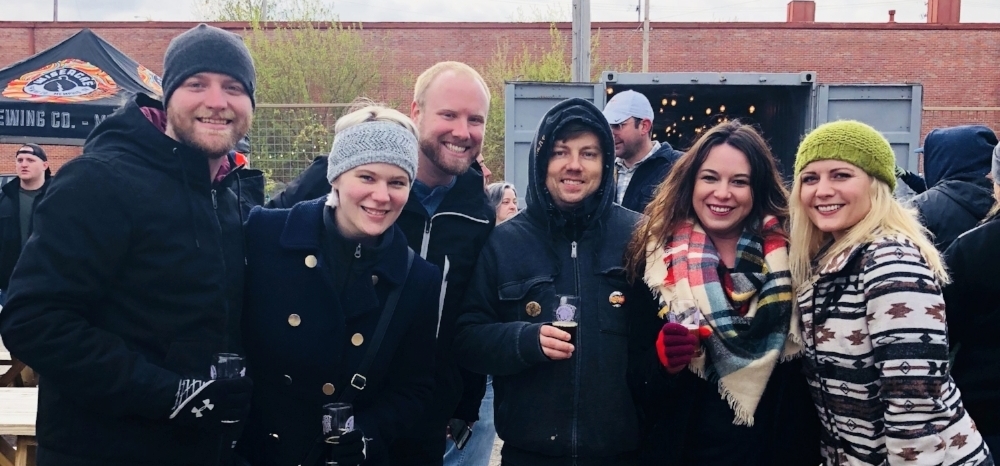 Grind City was started in order to keep the flow arts community alive in Memphis!
Want to contribute to the 2020 Grind City Flow Festival? We're looking for creative and hardworking people to join our team! Email us at flowmie@grindcityfestival.com
@hoop_rebel
Ellen started hooping 9 years ago and it changed her life! Originally from Memphis, she spent time in Chicago and LA before moving back home in 2013. She attended her first flow festival in 2018 and knew immediately that she wanted to start one in Memphis. 11 months later, the Grind City Flow Festival had its inaugural year. She is grateful to have such an amazing team and can't wait to organize more events for the community!
@autotuneyoureyes
Gabriel is a cinematographer at a local production company, but his skills go far beyond that. He's a gaffer, an extreme DIYer, and Poi spinner. He has turned his midtown backyard into a gathering place where people can come to burn, spin, and socialize weekly to hone their flow arts skills in a relaxing and collaborative environment. When not attending shows of local musicians or flow artists, including his talented hooping wife Jennie, he can be found making music videos, building onto his home, or having a cold beer with friends.
Dylan is a chief lighting designer with TNT Lighting and Sound. Without this guy, the Grind City stage would look very dark and boring. Being a California native, Dylan learned to surf and skateboard at a very young age. He made Memphis his home in November 2013, and since has become immersed in the 901 culture. Dylan is also an amazing fire poi spinner, although is very humble about it. Next time you see Dylan, tell him he's awesome!
@jennieangeline
Jennie is a Memphis native who discovered hooping by accident (it's a ridiculous story, just ask her). She grew up dancing. Her dance background includes ballet, jazz, lyrical and some modern. Being able to easily combine dance with flow arts has kept her creative spark alive. She works for Coquetry Clothing creating custom spandex clothing while running her own small business Nine Flow One, which creates flow prop accessories.
@itsbrittany901
Born and raised in Memphis, Brittany has been in retail management for 8+ years. She discovered the flow arts in September of 2017, when she was inspired to start hooping by fellow board members, Ellen and Jennie. Brittany is a trained vocalist and her passion for music helps her connect to her hoop flow. She also rocks at karaoke!
@nate_audio
Nathan is an Emmy nominated sound engineer for film and television day to day, but his love for music is the path that got him there. Nathan is an accomplished drummer and can even be seen walking around on stilts from time to time. Nathan enjoys traveling and going to festivals. He also gives back to his community by coaching 7th and 8th grade girls soccer and supporting the Memphis 901 FC.